RailSquid Spray System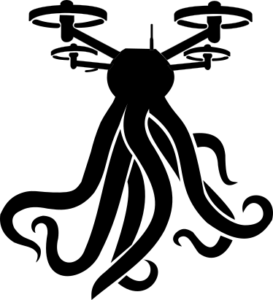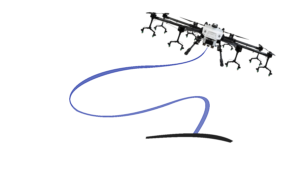 crossings
Vegetation control at grade crossings that is safe and complete. Make the application without needing any "ontrack protection" and safely spray while you also collect vital visual data at the crossing.
Railyards
Spray your switching yards and storage yards without pulling tracks.
The unique Rail Squid Spray System will can make your vegetation applications under the railcar without turning a wheel or needing "ontrack safety".
Spray in yards at shift change, or lunch without interrupting operations.
everywhere
Spray in locations that keep getting skipped or missed. Or locations you would have never considered spraying in the past.
If a siding gets skipped because a train is parked in it, the cost of sending hy-rail equipment back at a later date can be saved by having a pickup with this low-cost alternative.
Storage or interchange track that always have cars in them – spray them now with Rail Squid.
safety
When left untreated the walking conditions around railroad tracks can become unsafe very quickly, and once the growth gets out of control the vegetation becomes harder to manage and eventually leads to multiple safety concerns including fire and derailment hazards.
design
There is nothing available like the Rail Squid. No other device gives you the ability for vegetation control while cars are on-track, and without the need for on-track protection.
Weed mitigation without compromising productivity and weed mitigation in places you didn't have it before.
Reliability
Our unmanned aerial systems (UAS) have been flown around the globe over tens of thousands of acres in the agriculture industry already.
The application in the transportation industry is a natural fit and we have partnered with some of the industries longest most trusted leaders to develop the equipment, technology, application, and training.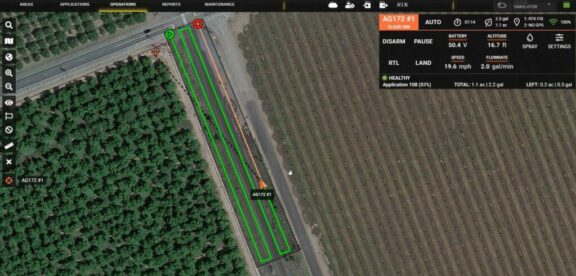 tech details and spec sheets
AG 210
Great for smaller applications.
2.5 Gallon Capacity
21 lb Payload
46 inches x 46 inches
10 – 20ft Spray Width
Hylio Agrosol Ground Station System
Quadrocopter Configuration
$41,371
AG 216
Perfect for applications around industrial environments.
4.5 Gallon Capacity
35 lb Payload
67 inches x 59 inches
15 – 25ft Spray Width
Hylio Agrosol Ground Station System
Hexacopter Configuration
$46,956
trailer
A mobile operations unit for spray crews.
Walk on roof with safety railing.
Internal stairs to roof
Self-contained unit.
Customizable.
Increased line of site for flight operations.
Onboard power unit.
custom internal and external lighting.
Office space.
starting at $52,000
unmanned aireal systems

iron compass
consulting